You will need to be registered for this course before you can log in and make a post.
Step 1
Log into the course website:

Use your UA Username and Password: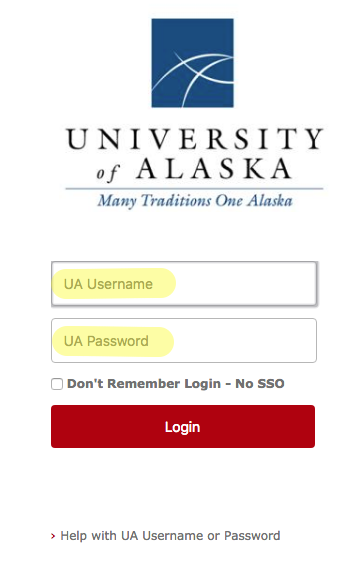 Step 2
You will be taken to the Dashboard once logged in. You will also see a black bar at the top of the site.
To create a new post, click on '+New'.
Step 3
A new page will load with an area for you to type.
Put the title of the post and your written content in this area. You can upload images also.
Make sure you choose the right category for the assignment and hit the publish button when you are finished.
Step 4
View your post to make sure it is how you expect it to be. To view, click on the 'View Page' link at the top of the page (It will show up after you have hit the Publish button).
Step 5 – Optional
If you need to edit your post after you publish, just click on the 'Edit Post' link at the top in the black bar.